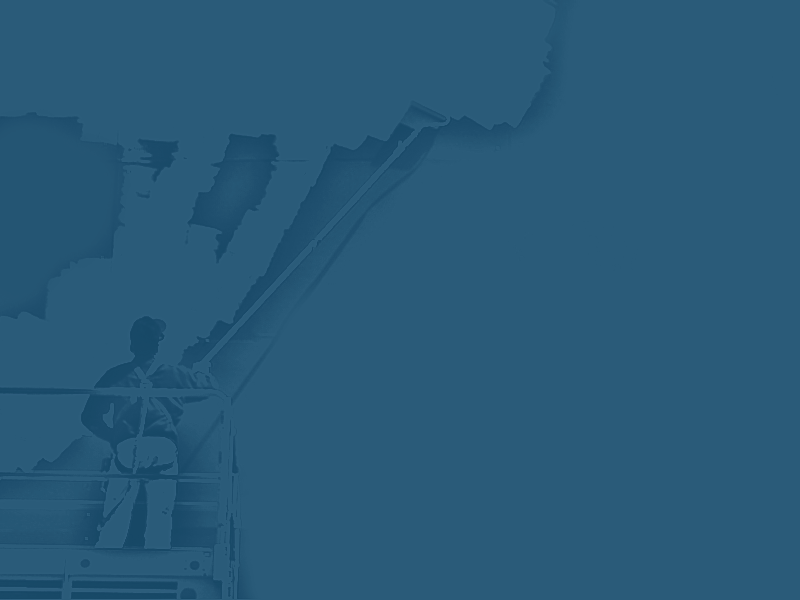 SERVICES

Painting Plus is a licensed painting contrator who can provide you with excellent service, reliable work and top quality paints and materials to protect your investment.

Custom Home Builders choose Painting Plus to help finish their Central Florida homes with efficiency and dependability. 

Homeowners, home buyers, realtors and home sellers hire Brad's painters to:

improve their houses, to protect their investments

and increase home values.

We are fully licensed and and insured!

Residential and Commercial

Cabinet Quality Paint and Stain

Call today for an estimate and painting advice!

                   To Sherwin Williams site - Click below

Winter Springs, FL 32708

407-542-4955 office

321-303-6056 mobile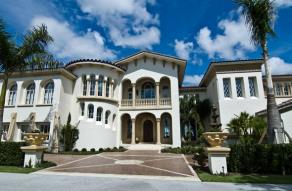 PROVIDING

FIRST CLASS SERVICE

est. 1985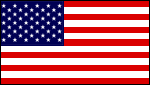 Photo Courtesy of Jones Clayton Construction

Did you just buy a home? CONGRATULATIONS ON YOUR RECENT HOME PURCHASE

Get your FREE ESTIMATE

and

PAINTING IDEAS NOW

Want to see pictures? Check out our

"on the Job" snapshots

on Facebook!