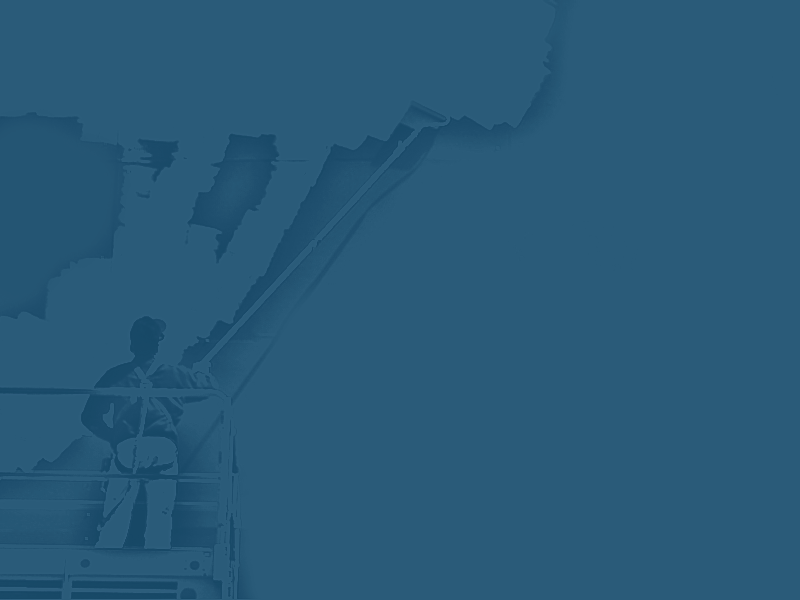 ABOUT US

Painting Plus  has been painting Central Florida homes since 1985! Our painters are punctual, courteous and trained in the latest techniques for a job well done. Jobs will be completed to their clients satisfaction!

Owner Brad Chmielewski started his business 29 years ago with the attitude "no job is too big or too small" and it has paid off. Since that time, he's grown from a one man operation to several crews to serve you. Proudly improving Florida homes and protecting our clients investments!

Brad's crews use quality paints and stains from local and national manufacturers; Sherwin Williams, PPG Poter, Behr, Benjamin Moore, Suncolor and Gemini Coatings and many more... our clients are happy with a great finished project.

Painting Plus has provided a livelihood for many painters and their families. Brad is serious about his responsibility to his clients as well as the employees of Painting Plus.

With reliable service and a commitment to quality,

Painting Plus has grown into a successful business.

Brad continues to encourage his crews to do the best job possible and our homeowners are satisfied!

References are available upon request.

Winter Springs, FL 32708

407-542-4955 office

321-303-6056 mobile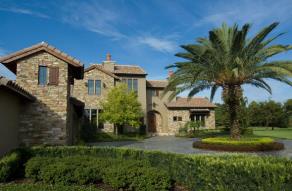 PROVIDING

FIRST CLASS SERVICE

est. 1985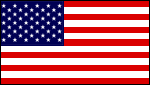 Photo Courtesy of Jones Clayton Construction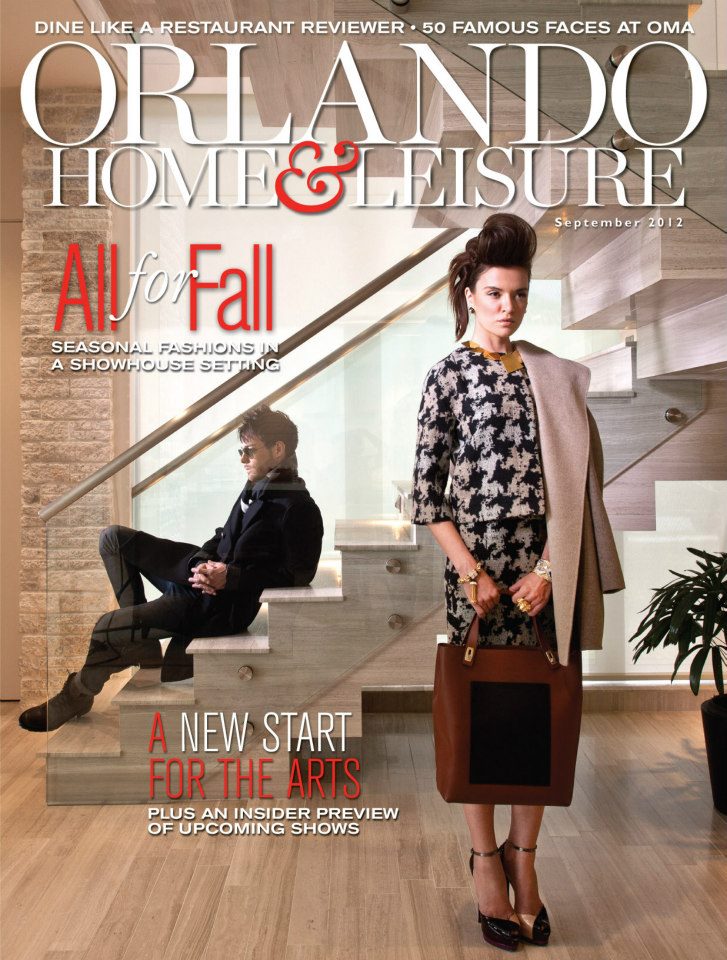 Painting by Brad's Painting Plus, Inc.

ORLANDO HOME & LEISURE

September 2012 issue featuring

2012 New American Home

- by Phil Kean